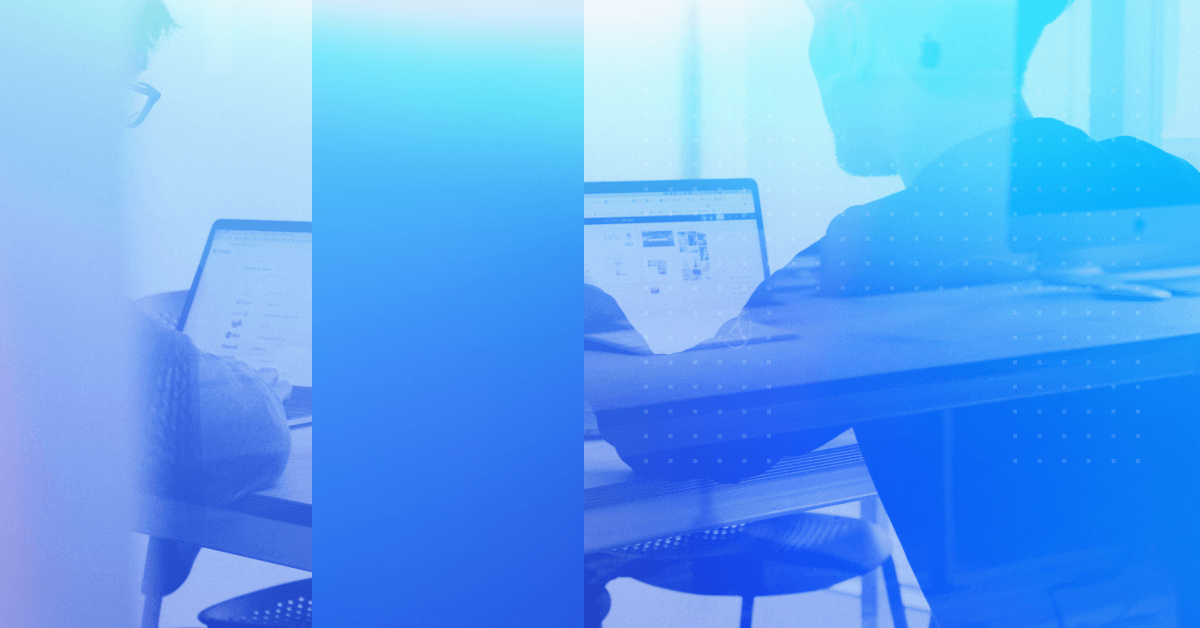 Detecting Call Stretching and OTT Termination webinar supported by CFCA
The webinar is a must to attend for those carrier representatives and advisors responsible for fraud security who want to stop those and other kinds of fraud.
Our keynote speaker Dmitry Sumin, Project manager at AB Handshake Corporation will share our expertise and solution to solve the fraud issue once and for all.
We welcome you to join our webinar supported by CFCA 11 am EST on Tuesday April the 27th.
Click the button below to apply for joining the webinar.
Subscribe to our Newsletter