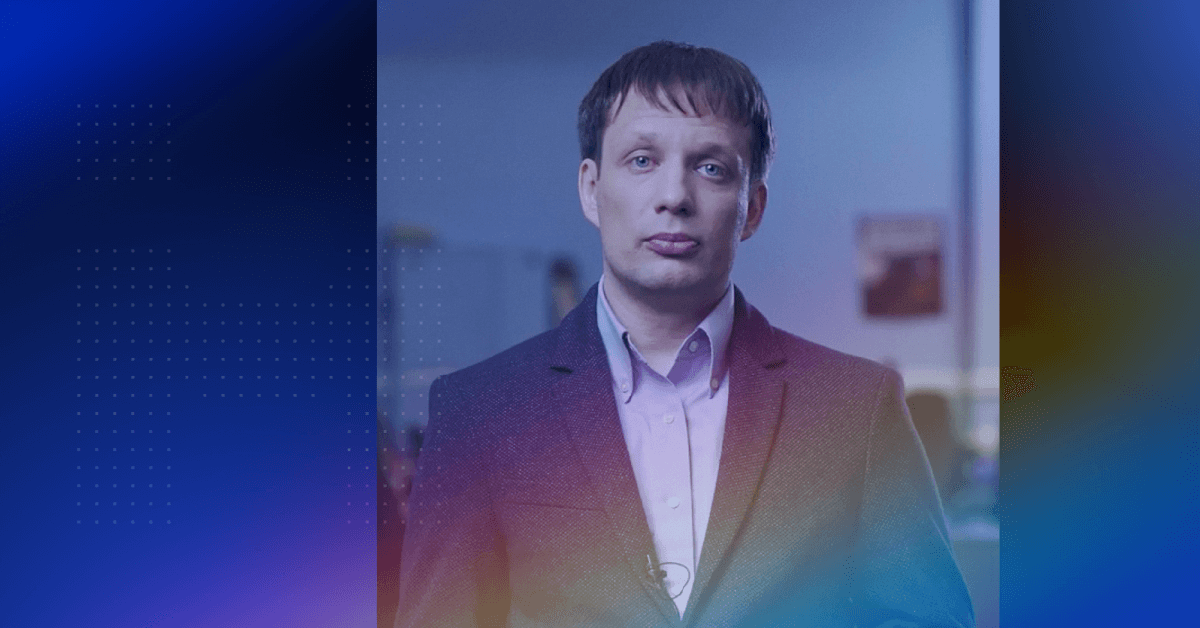 Fraud Management Paradigm Shift Webinar
We are pleased to invite you to the webinar, "Fraud Management Paradigm Shift: From Individual to Collective Protection", led by AB Handshake expert Dmitry Sumin. It will take place during the CFCA Fall educational event on October 14, at 11 am EST.
The webinar is free to attend - don't miss the opportunity to learn why call validation is attracting growing attention all around the world.
During this session, Dmitry will explain why even modern systems based on AI analysis of more than 200 traffic parameters for decision-making may not be sufficient for completely preventing voice traffic fraud.
Lastly, we'll also compare the two approaches - individual vs. collective protection - to see how an operator can not only ensure maximum protection from voice traffic fraud, but also protect subscribers from scammers and nuisance calls.
Click the button below to get access to the webinar.
Subscribe to our Newsletter