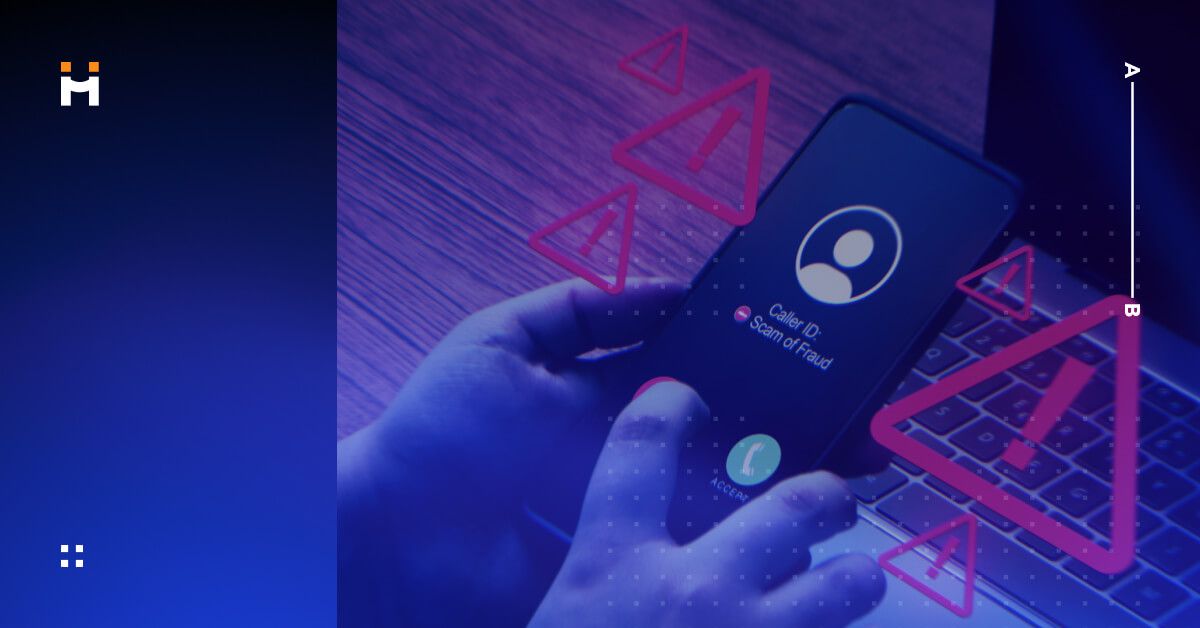 Strengthen your defenses against fraud – Free Security Audit now offered by AB Handshake.
A lack of advanced anti-fraud tools can lead to blind spots in an operator's networks that fraudsters will exploit. Whether it's Wangiri or Spam, the outcome is the same: lost revenue due to customer churn. Additionally, blocking legitimate inbound and outbound traffic alongside fraud also leads to customer churn and revenue losses. What method can operators use to assess the extent of their losses to fraud or determine whether their anti-fraud tools offer sufficient protection?
We Evaluate the Effectiveness of Your Anti-Fraud Tools
To address the above problems, AB Handshake is now offering a comprehensive voice traffic Security Audit free of charge. Our expert team will evaluate the effectiveness of your anti-fraud tools. We will also estimate all fraud-related losses, including losses caused by the unintentional blockage of legitimate traffic.
Our team has already conducted 100+ fraud audits, based on CDR uploads, for our clients. The team will analyze your inbound and outbound calls, accurately detecting every case of:
Inbound traffic:
Flash calls
Pin-to-speech calls
Wangiri calls
Spam calls
Outbound traffic:
IRSF fraud (including traffic inflation)
Wangiri 2.0 (enterprise voice fraud)
PBX hacking
Calls to premium rate and unallocated numbers
In addition to providing an overall estimation of revenue losses, we will also estimate the losses caused by each type of fraud and nuisance call based on average termination rates. Moreover, the audit includes an analysis of essential statistics, presented as clear, easy-to-read dashboards such as the top risky destinations in your traffic and correlations between nuisance call type and country of origin.
A Security Audit with Exceptional Accuracy
Our advanced AI engine detects and labels all of the above fraud types with exceptional accuracy metrics:
Fraud Detection Accuracy = 99.995%
False Positive Rate (FPR) = 0.00001
False Discovery Rate (FDR) = 0.03

Our expert team, with decades of experience at the forefront of anti-fraud, verify the results to ensure that no fraud cases go undetected.
Request your Free Audit Today
With our Free Fraud Audit, you will get an accurate estimation of your revenue losses to fraud and excessive blockages. By identifying your blind spots, the audit helps you to improve the security of your anti-fraud tools in the long run.
Subscribe to our Newsletter