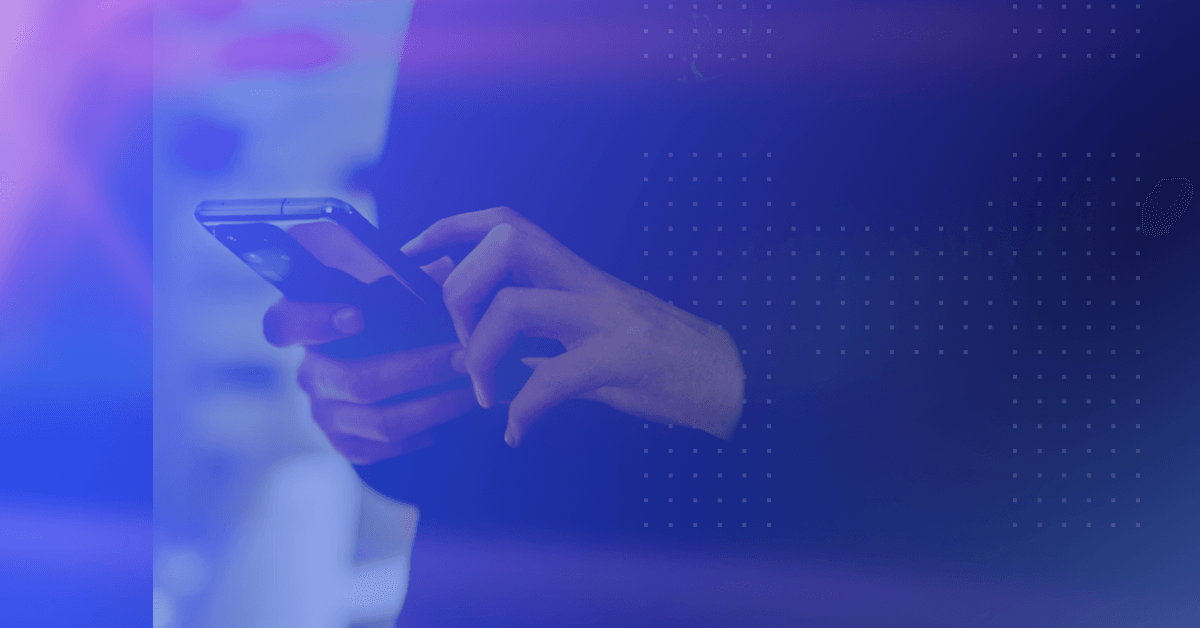 Solving the robocall challenge
The problem of robocalls is very complex. It's not limited to just understanding whether the call is being made by a human or a robot.
You can't just block all calls made by robots. After all, a subscriber may give permission to be contacted by means of a robocall and be awaiting the call.
You can read more about the challenges of detecting and blocking illegal robocalls in our new article, published on the VanillaPlus portal, at the link below.
Subscribe to our Newsletter