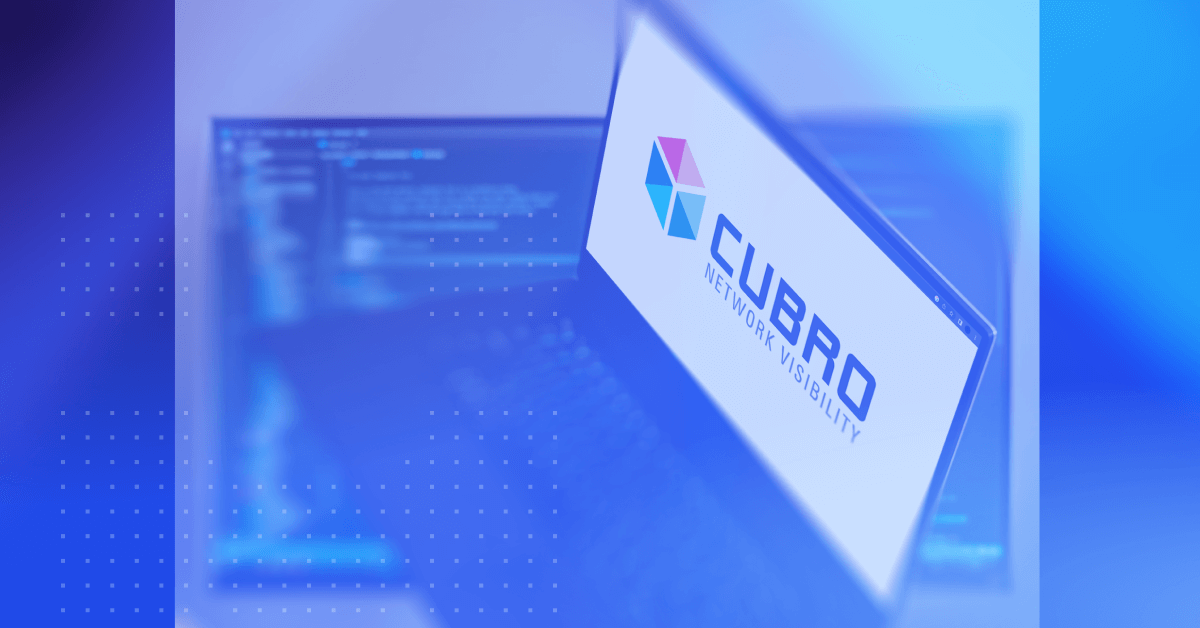 AB Handshake Partners With Cubro Network Visibility
It is with great pleasure that AB Handshake announces its partnership with leading network visibility solutions provider, Cubro Network Visibility.
Ending Voice Fraud Together
AB Handshake is a fraud solution for telecom service providers that eliminates voice fraud on inbound and outbound voice traffic. Our advanced system is based on the cross-validation of call details from the A and B number call registries. It ensures 100% accurate detection of all voice fraud and zero false positives.

Cubro Network Visibility is a world-leading provider of network visibility solutions for enterprises and service providers.

Their cutting-edge products facilitate network monitoring, security and analytics visibility that unlock valuable insights into network traffic.

Cubro has a global presence with offices in various locations around the world and is trusted by the world's leading companies. Their strategic partners include Nokia, Deutsche Telekom, Hutchison Telecom, Vodafone and more.
In the Words of the Directors
Here's what Vasily Birulin, Managing Director at AB Handshake, has to say about the partnership:

"Collaboration with Cubro will facilitate the seamless integration of the AB Handshake solution with the voice switching equipment in operator networks. This partnership will speed up the implementation process and further contribute to the rapid growth of the global call validation community worldwide."

Cubro, with its well-established global presence, brings a significant contribution to this partnership.

Cubro is very excited to be working with AB Handshake to support operator efforts to eliminate voice call fraud worldwide.

"It is especially gratifying to help implement a solution to dreaded Robo-calls, an issue to which almost everyone can relate. Call Fraud is responsible for billions of dollars of loss and operators are increasingly mandated to implement solutions like AB Handshake to address these problems."

– Dave Burns, Vice President of Strategic Alliances, Cubro

Together, Cubro & AB Handshake will scale and expand their footprint to prevent fraudulent traffic in the telecom space.

For more details about the partnership, feel free to look at the Joint Solution Brief.
Learn More About AB Handshake
If you'd like to learn more about AB Handshake and how to eliminate voice fraud, feel free to have a look at our website where you can find blog articles, technical information and a breakdown of how the solution works.

AB Handshake is now actively onboarding partners worldwide and already has live traffic to any country in the world.

If you're interested in joining the fraud-free community and protecting your organization from voice fraud for good, feel free to contact us here. We're waiting for you.
---
About AB Handshake
The AB Handshake Corporation was established in 2020 by a team of professionals with decades of experience in telecom as well as expertise in successfully developing and establishing innovative hi-tech companies.

Visit www.abhandshake.com to learn more about the team and their fraud prevention solutions.

About Cubro Network Visibility
Cubro was founded in Vienna, Austria in 2003 and works with primary telecom operators around the Globe. Cubro is a leading manufacturer and global supplier of IT network visibility products. They offer scalable solutions for network monitoring, analytics and security visibility.

Visit www.cubro.com to learn more about their services and solutions.
Subscribe to our Newsletter