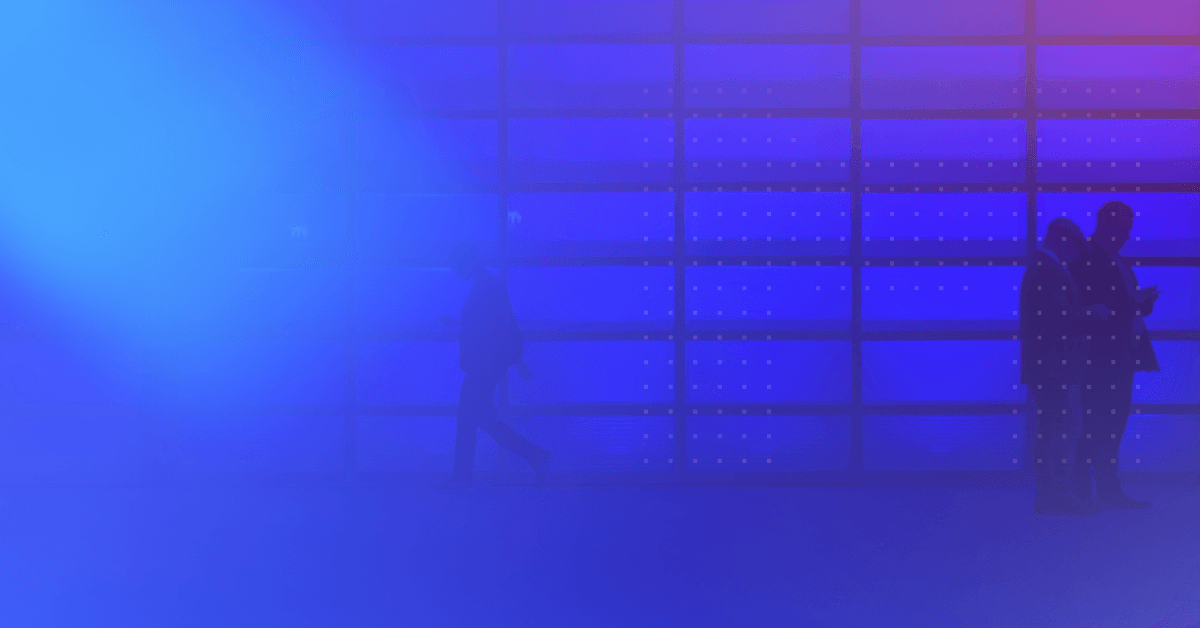 AB Handshake is featured on the Mobile World Live media portal
A new article about AB Handshake solution has been recently published on one of the largest information portals in the telecom community - Mobile World Live by GSMA.
In the article, the editors discussed the fraud issue and came to a conclusion that the voice traffic fraud is a costly problem that however has all chanсes to be solved. At the end of the article the editors explain why AB Handshake can become telecoms fraud's biggest threat.

Click the button below to read the full article.
Subscribe to our Newsletter