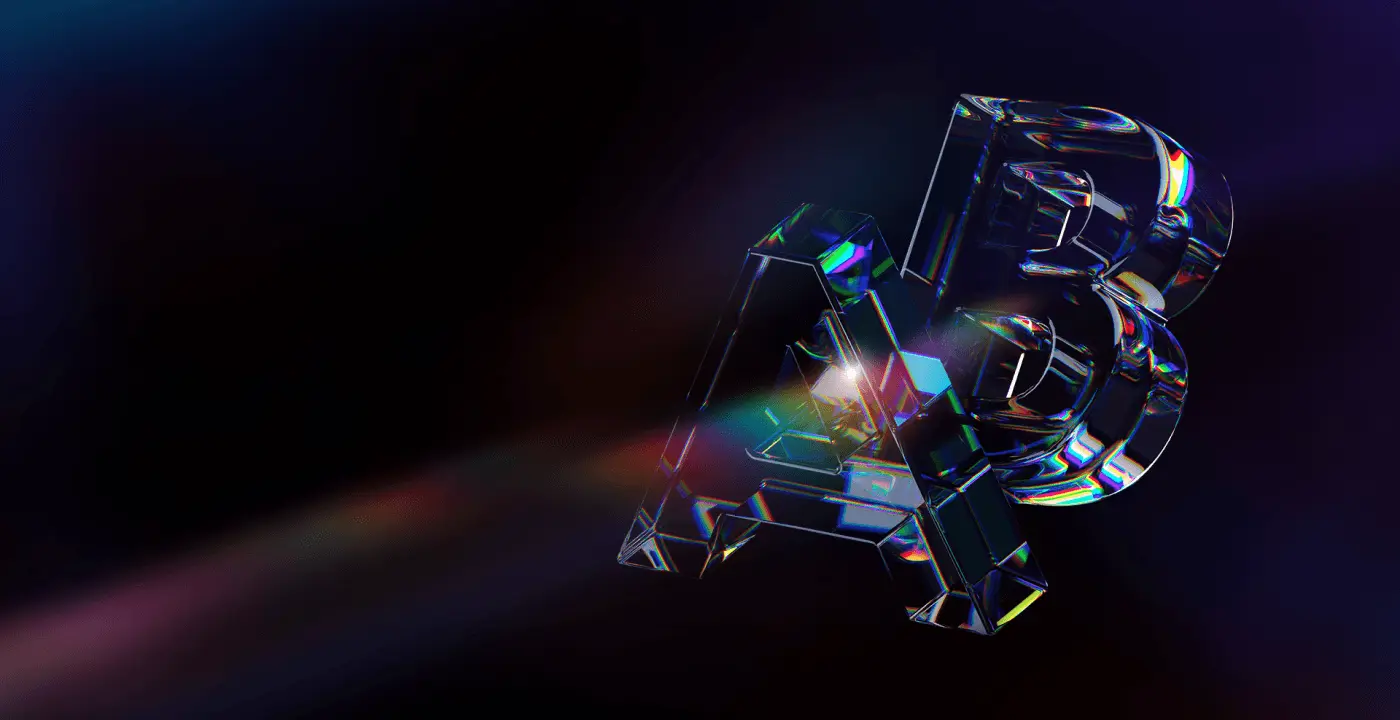 The Secret to Stopping Call Stretching Fraud: Enable a Real-Time Handshake between Operators
We are pleased to announce that Capacity media has published their interview with our Managing Director Vasiliy Birulin.
The talk was about one of the most tricky types of fraud: Call stretching. This is a fraud that is very hard to detect and to stop before losses occur. "Hard" but not "impossible."
If you want to:
know more about this fraud type and how to fight it
get insights from industry leader
read an inside view of the problem from an industry trend-setter…
Please read the interview on the Capacity site.
Subscribe to our Newsletter