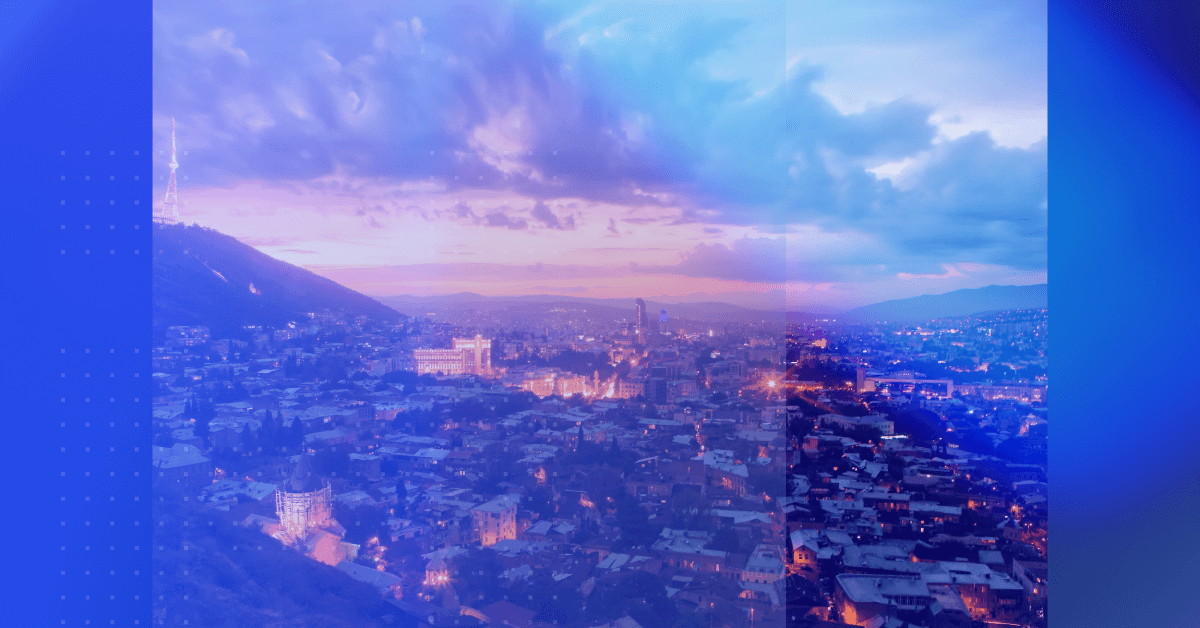 AB Handshake Builds New Connections in the Georgian Telecom Market
The AB Handshake team recently discussed the latest fraud protection trends with regional industry players
AB Handshake met with regional representatives of the telecom industry in Georgia. The event held in tandem with AB Handshake's local partner, Datastream Creative, prompted a dialogue about the challenges and opportunities of the local market between powerful regional operators – Silknet, MagtiCom, Kyivstar, and VEON Georgia.

During the session, Sergei Okhrimenko, CTO of AB Handshake, and Igor Skutsenya, Business Development Manager, disclosed the development roadmap of existing tools and presented a live demo of AI Shield, a new product in the global fraud protection system. The team also announced the upcoming SMS anti-fraud solution scheduled to go live Q3 2022.
Combatting the Most Prominent Voice & SMS Fraud
But the heart of the discussion was their insight into the most prominent Voice & SMS fraud types and the combat principles against them. The long list of topics includes OTT bypass solutions, SMiShing (SMS phishing), Robocalls, and Flash Calls.
Robocalls Worldwide
Robocalls have plagued international traffic for quite a while now. So naturally, this issue received utmost attention from every telecom company, big and small. What complicates the matter are the different regulations on robocalls across the globe.

While not yet illegal in Georgia, this type of fraud is heavily regulated in other countries – for example, in the US. Because of this, local carriers – especially transit operators – try to adhere to foreign laws, complying with international partners' work principles while hoping for eventual changes to be made official in their homeland.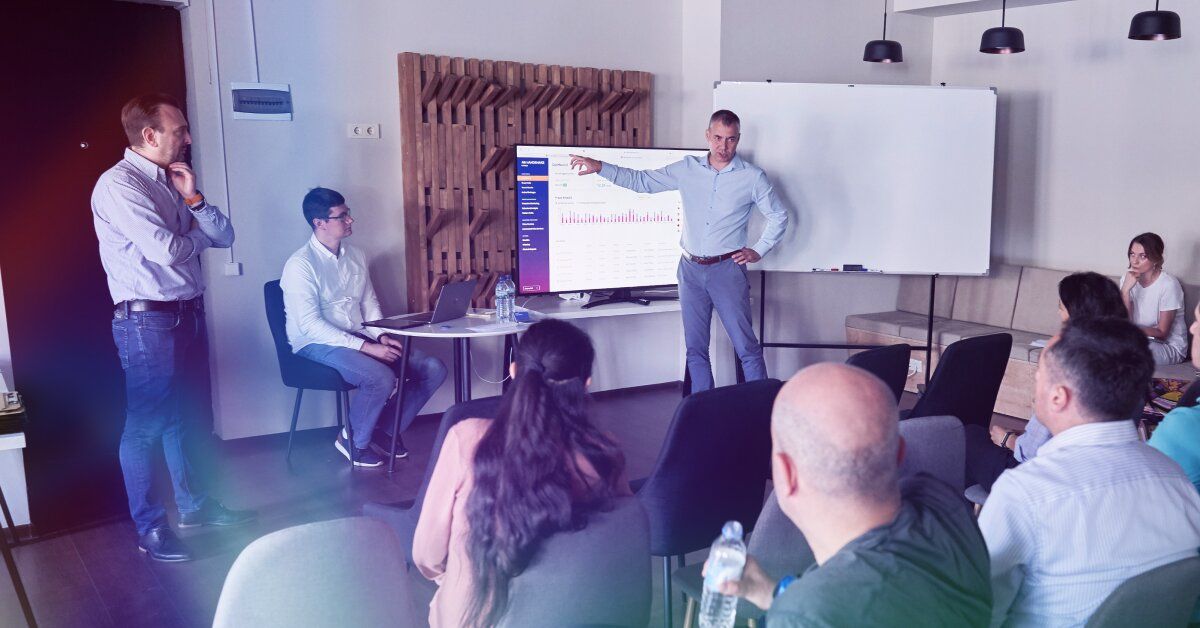 Flash Calls - One common concern
The focal point for this regional telecom market turned out to be Flash Calls – in particular, the possibility of alleviating its concerning prevalence which, in some cases, may resemble fraudulent activity.

Flash calls are a helpful verification tool for OTT apps and other businesses. However, the overuse of Flash Calls can take a toll on smaller-scale operators since they're forced to transmit calls with no charged duration. One of the guests voiced the shared concern of local operators, "when you're choosing Flash Calls, you're just not receiving revenue." As a result of the debate, our experts, along with several local MNO representatives, proposed that one of the possible ways to mitigate this problem could be Flash Call monetization.

SMiShing
The next fraud type that got a lot of traction among participants also profits off a free telecom service – SMiShing. Fraudsters take advantage of promotional freebies and register thousands of new accounts to abuse operators' generous offers. This, in turn, can have serious backlash and mess with the marketing KPIs of telcos, not to mention the consequences of free SMS abuse in phishing attacks.

SMS messages impersonating banks, insurance companies, and other authorities lure people onto sketchy sites, causing multimillion-dollar damages and reputational losses for everyone involved.

AB Handshake – A global solution for telecom fraud
An additional concern of local MNOs was the fact that such attacks can come from any country, which overloads the ever-busy international routes and further amplifies the cost of fraud. Luckily, AB Handshake's global system of anti-fraud solutions can secure both Voice and SMS traffic and prevent these colossal losses.

Our team deeply values productive conversations in the telecom community. We are grateful to make new acquaintances and hope to raise awareness about the industry's pains and provide effective solutions to them, together.

Learn more about the AB Handshake system here.
Subscribe to our Newsletter