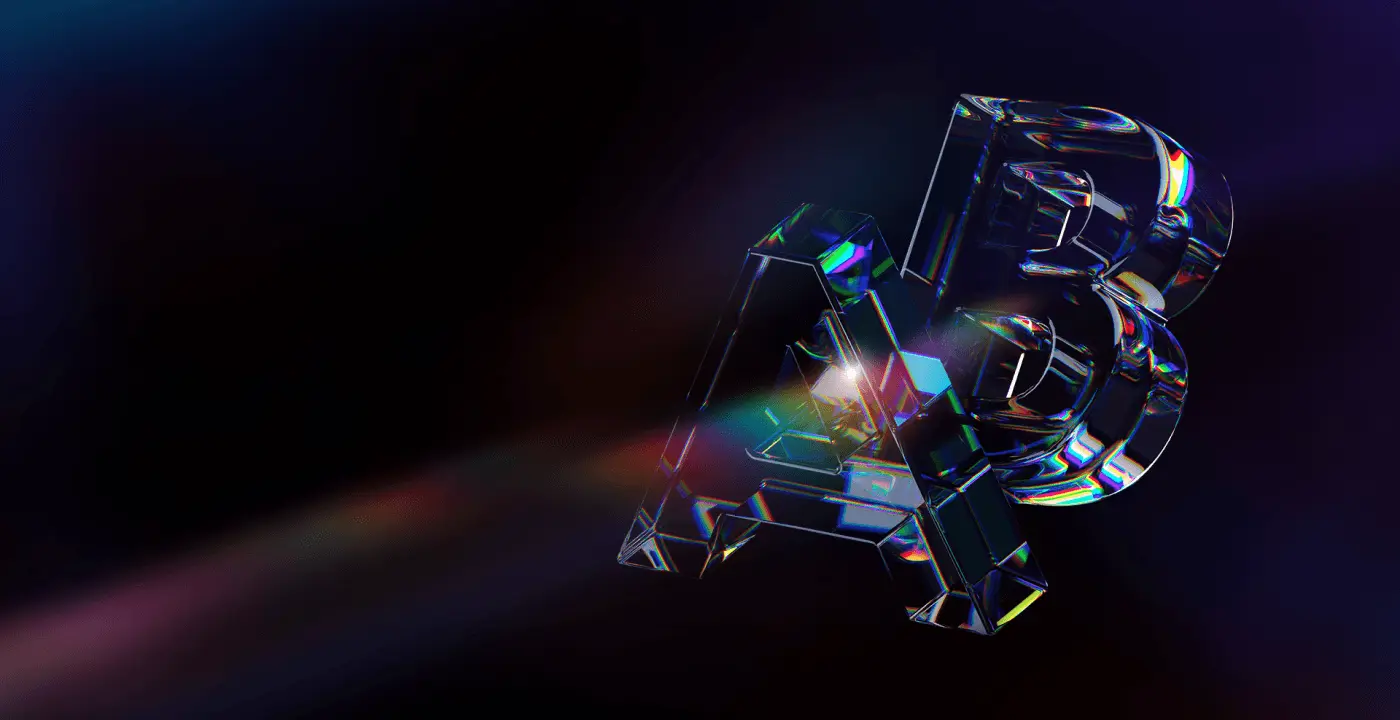 AB Handshake Wins at 10thAnnual Global InfoSec Awards 2022
The AB Handshake team is delighted to announce that we've won the Next Gen Telecom Fraud Protection Award at the 10th Annual Global InfoSec Awards 2022 presented by Cyber Defense Magazine.
Next Gen Telecom Fraud Protection
It's a great honor for us to receive such an esteemed award.

Next Gen Telecom Fraud Protection is one of the most prestigious and coveted cybersecurity awards in the world. It is created by the Cyber Defense Magazine, the premier source of cyber security news and information for information security professionals in business and government.

We are grateful for the time and effort of the esteemed judges, who are the world's leading information security experts. We know that the competition was tough and your high evaluation of our efforts in mitigating telecom fraud is especially meaningful for us.

We are truly thankful for the recognition of our efforts in fraud prevention. Receiving the award motivates our team to work even harder towards our goal: a world free of telecom fraud.

We extend our congratulations to our fellow winners and nominees for their excellent work in the field of cybersecurity. It warms our hearts to be awarded in such great company.

Learn More About AB Handshake and the Global InfoSec Awards
You can read more about the Global InfoSec Awards and view a list of other category winners at their website.

To learn more about AB Handshake's award-winning fraud prevention system or to partner with us today, please get in touch. We'll get back to you within one business day.
Subscribe to our Newsletter