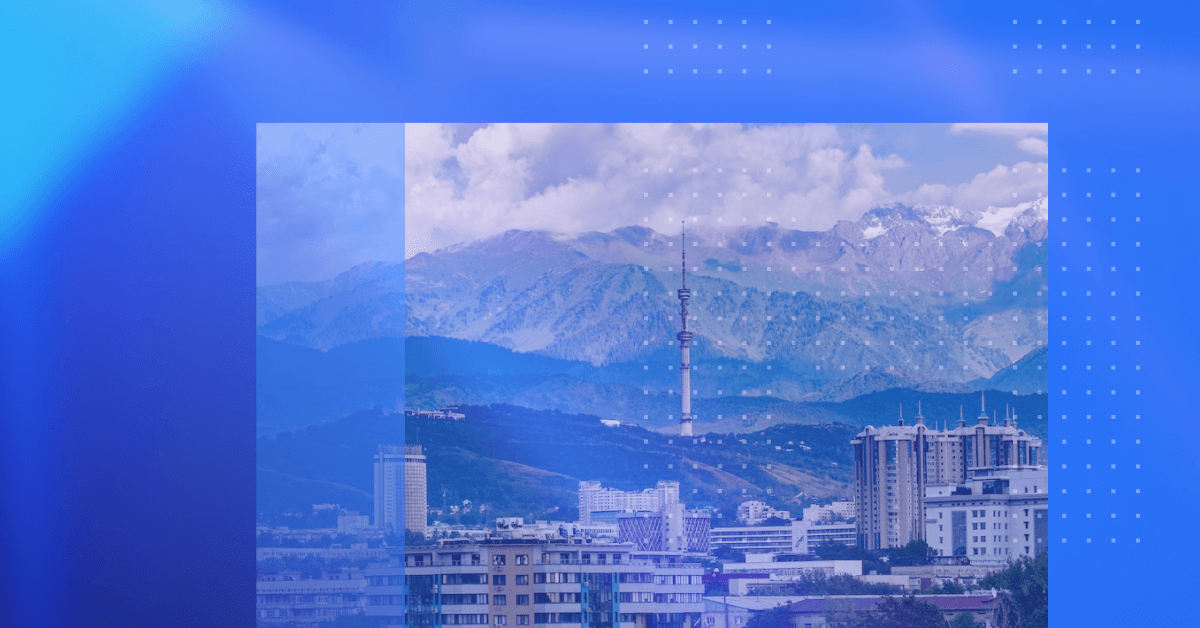 AB Handshake Hosts Knowledge-Sharing Event in Almaty
AB Handshake recently hosted a knowledge-sharing event for CIS regional partners in Almaty, Kazakhstan.
The event, "Validation Against Fraud", aimed to share AB Handshake's expertise in advanced anti-fraud solutions and facilitate discussions about the latest trends in telecom fraud. We wanted to equip our partners with the most up-to-date information, helping them protect both their customers and their revenue from telecom fraud.

The event was attended by representatives from 8 regional companies, including both telcos and enterprises: Tele2, TNS+, Beeline (KarTel), Kazakhtelecom, MegaCom, Kcell, DID Logic, Ipak Yuli Bank. We are truly grateful to all partners who attended the event, sharing their questions and insights.

The event was held in Almaty in the same week as the GCCM CIS 2022. While GCCM was dedicated to networking with regional telecom operators and strengthening community connections, the AB Handshake event was focused on sharing our expertise in fraud prevention.
Informative and Productive Day
Sergei Okhrimenko, CTO of AB Handshake, and Dmitry Sumin, Head of Products, delivered the following presentations:
Call and SMS validation – working principles and benefits of the technology
AB Handshake anti-fraud solutions – current functionality and roadmap
Bank fraud: how to prevent it with voice and SMS traffic validation
Sergei and Dmitry were happy to receive questions from partners about our solutions and the current telecom fraud landscape. Our experts covered hot topics such as Wangiri callback schemes, OTT bypass, typical bank fraud schemes in the CIS, and new complex mechanisms for interconnect bypass. We also discussed flash calls - a new problem for the CIS.

And, of course, we also found time for networking and pleasant conversation during coffee and lunch breaks.
Regional Community's Shared Cause
We thank our regional partners for attending and actively participating in the discussions! It's a great pleasure to see the community come together for a shared cause - eliminating telecom fraud once and for all!
Want Us to Organize an Expert Event in Your Region?
Our team organizes knowledge-sharing events for telcos, industry regulators, technological partners or enterprises in any region of the world. Sharing our expertise in anti-fraud technology and helping businesses protect customers and save revenue is extremely important to us.

Fill out this form today if you'd like us to hold an event in your region.

We hope to see our partners and the wider community at upcoming events, where AB Handshake will be presenting:
Don't hesitate to email us to book a consultation with our experts or to present at one of our knowledge-sharing events.
Subscribe to our Newsletter