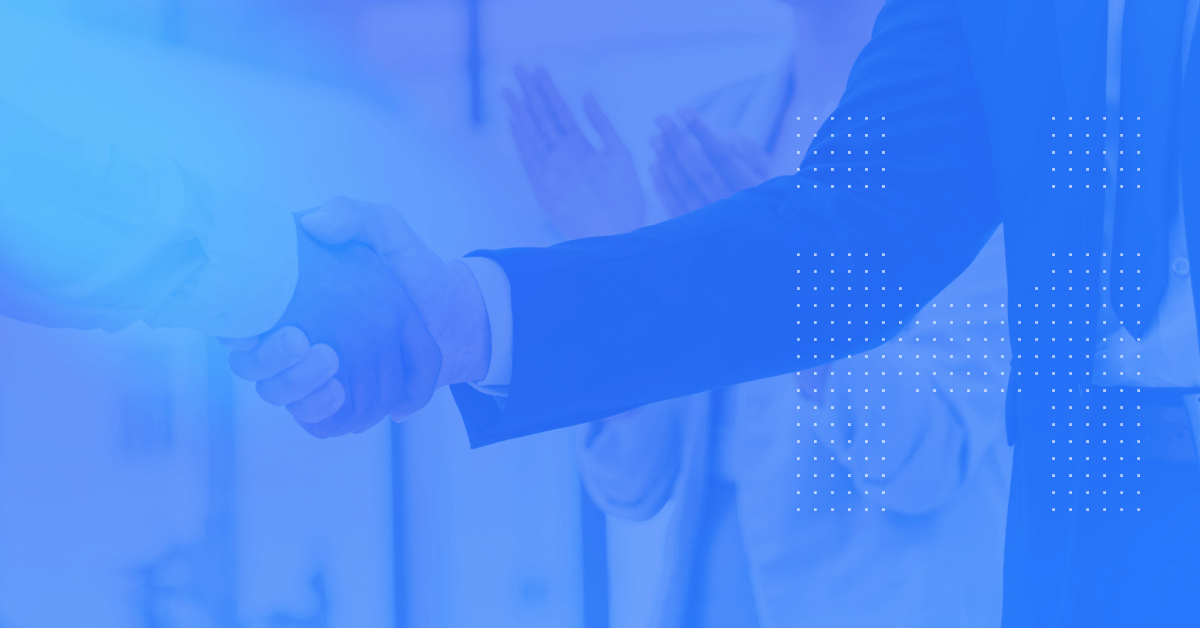 AB Handshake Partners With G-TEL
The AB Handshake team is delighted to announce our recent partnership with leading global information, communication technology service provider, G-TEL, Golden Engineering Contracting Co.
Ending Telecom Fraud Together
AB Handshake is a fraud prevention solution for telecom service providers that detects and blocks voice fraud on inbound and outbound voice traffic.

Our advanced system is based on the cross-validation of call details from the A and B number call registries. It guarantees 100% accurate detection of all voice fraud with zero false positives.

G-TEL is a world-leading communication technology service provider.

G-TEL is a global information, communication technology service provider, formed in 2007 based in Saudi Arabia, by a group of professionals with experience in Telecommunication, Infrastructure, and Operations & Maintenance.

G-TEL has a global presence with a head office in Riyadh, Saudi Arabia. Their strategic partners include STC, STC Solutions, Mobily ZTE, Nokia, Huawei, Ericsson and more.

This partnership will help telecom operators associated with G-TEL achieve a robust defense against voice fraud.

Quote from Vasily Birulin, MD of AB Handshake:

"Together, AB Handshake and G-TEL will expand the fraud-free community to prevent fraudulent voice traffic in new regions of the telecom space, particularly in the MEA region"

Learn More About AB Handshake
If you'd like to learn more about AB Handshake and how to eliminate voice fraud, feel free to have a look at our website where you can find articles, technical information and a breakdown of how the solution works.

AB Handshake is now actively onboarding partners worldwide and already has live traffic to any country in the world.

If you want to join the fraud-free community to protect your organization from voice fraud for good, feel free to contact us here. We're waiting for you.

About AB Handshake
The AB Handshake Corporation was established in 2020 by a team of professionals with decades of experience in telecom as well as expertise in successfully developing and establishing innovative hi-tech companies.

Visit www.abhandshake.com to learn more about the team and their fraud prevention solutions.

About G-TEL
G-TEL was founded in 2007, is based in Saudi Arabia and works with primary telecom service providers around the globe. GTEL is a telecom services company with technically proficient employees and over 15 years of experience. GTEL operates primarily in the Telecom sector and is actively increasing its share in Civil and Digital Services.

Visit gtel.com.sa to learn more about their services and solutions.
Subscribe to our Newsletter